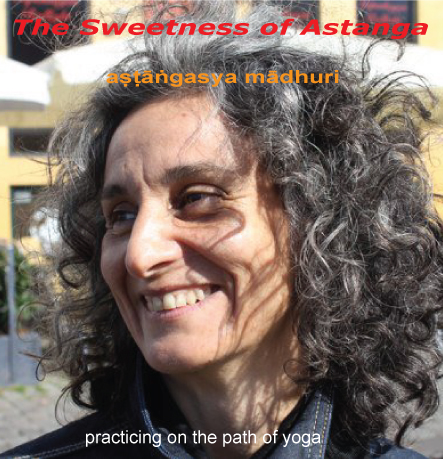 Sweetness of Astanga
Copenhagen has enjoyed the sweetness of Susanna's teaching for 15 years.
København er blevet forsødet med Susanna's undervisning i 15 år.
Sweetness of Astanga – aṣṭāṅgasya mādhuri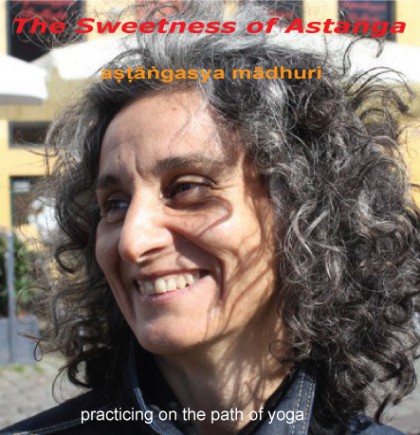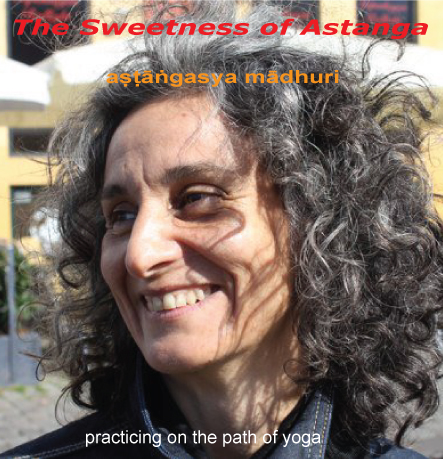 Copenhagen sweetened by 15 years of Susanna's teaching  🙂
– København er blevet forsødet af Susanna's undervisning i 15 år.
Susanna came to Copenhagen first time in November 2000 when we needed an experienced Astanga yoga teacher. She came with her beautiful latin smile and charmed all of us and we of course invited her to come back for a longer period.
In March 2001 she stayed the full month teaching us more of this vital practice and the following November she decided to move here for good. She has been the main pillar of teachings in the shala on Vesterbrogade these many years and always dedicated to the practice and teachings of Astanga yoga with her beautiful smile and shining eyes.
We have all benefited from her sweetness as well as her always gentle, caring and even firm approach to the yoga of Sri K. Pattabhi Jois and she is a beautiful example for all practitioners, students, assistants, instructors and teachers here in Copenhagen of someone living the yoga.