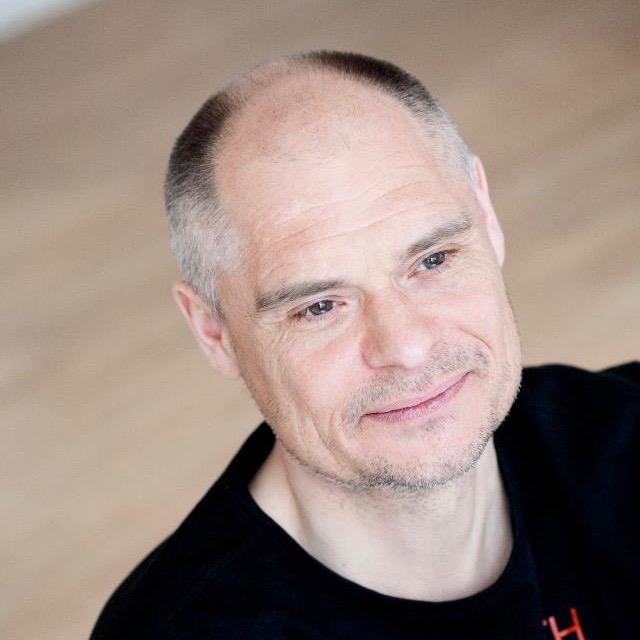 Foredrag: Forstå Yogaen!
24. september 2019
Jens will do a talk on a manuscript on Astangayoga, which he found in Mysore, India. 
Jens tell the story of his work with the manuscript and share the knowledge and wisdom he found.
Note: the talk will be in Danish
Sharathji in Copenhagen 2019 -
take a look at the photos!
Sharathji '19
Primary class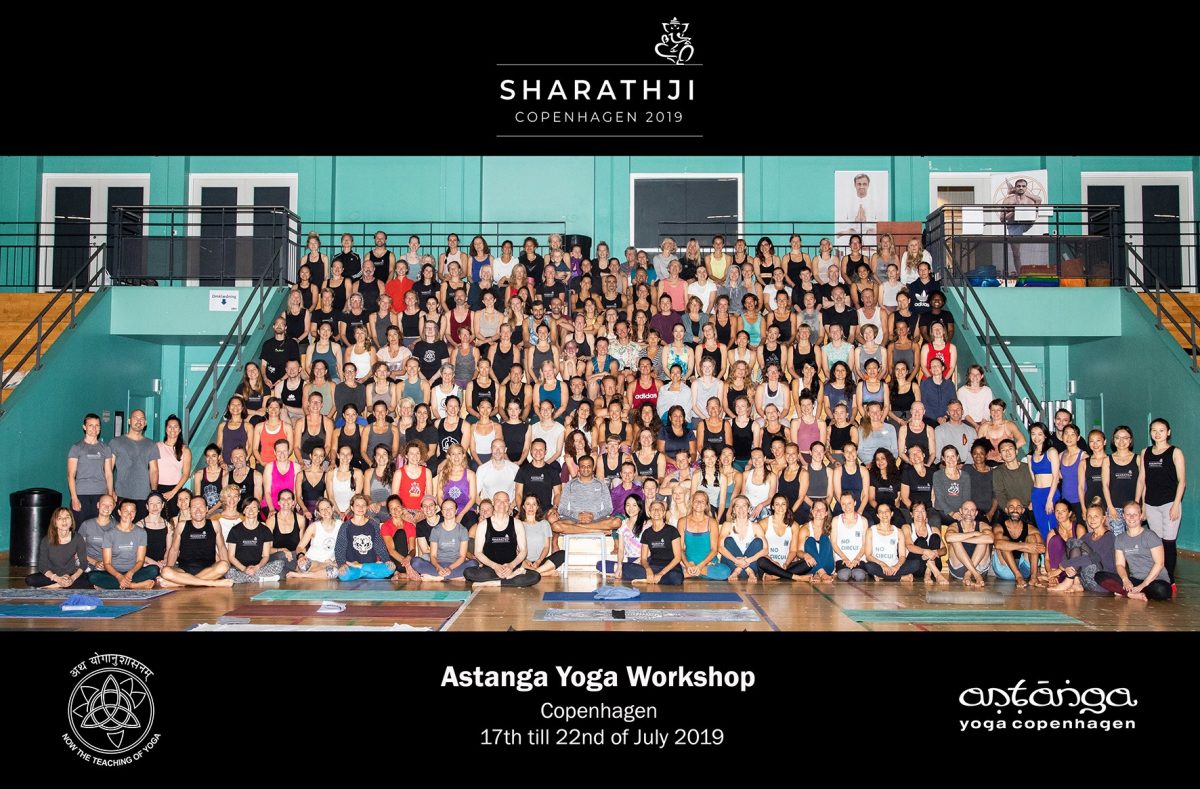 Sharathji '15
Intermediate class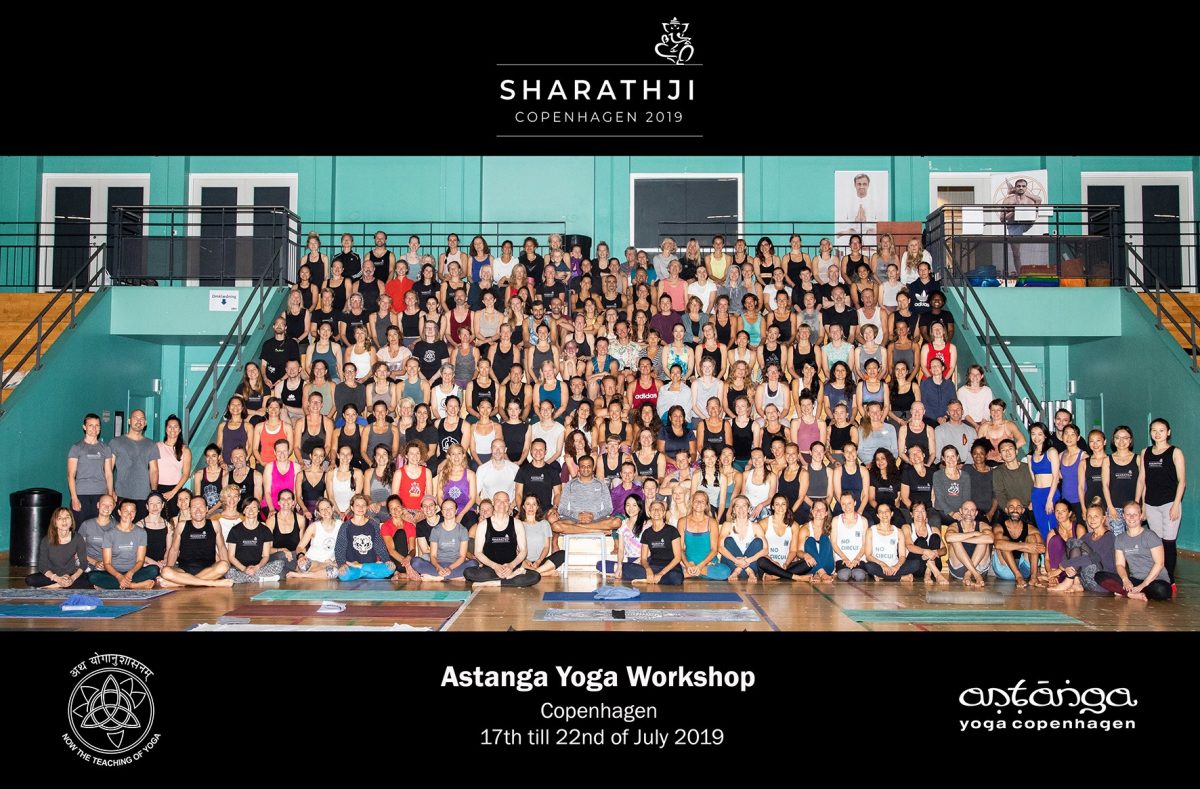 Interview with Sharath Jois, June 2019
Interview with paramaguru R. Sharath Jois from Mysore – by his students affectionately called Sharathji
Susanna teaches in Europe
Susanna teaches both workshops and retreats around Europe. She shares her knowledge and experience related to the practice. Most of the workshops are centered around the mysore style teaching, complemented by talk on philosophy, yoga and chanting.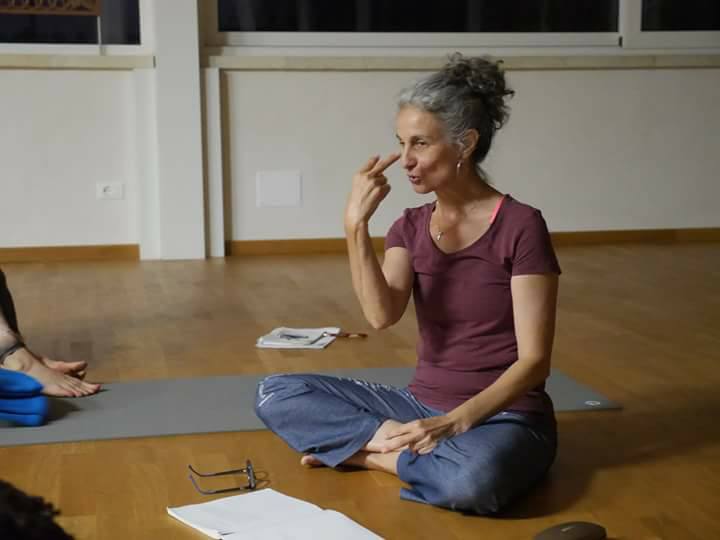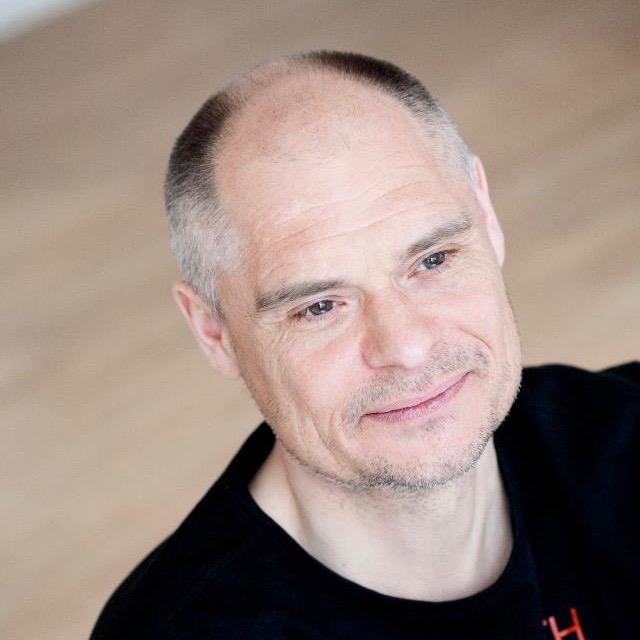 Jens teaches in Skodsborg and on Gl. Kongevej
Jens teaches in Skodsborg on Saturdays – both mysore stule and led classes. On Wednesdays he teaches on Gammel Kongevej. In this way he continues to share his knowledge and experience on the practice in and around Copenhagen.
Jens is teaching in Skodsborg