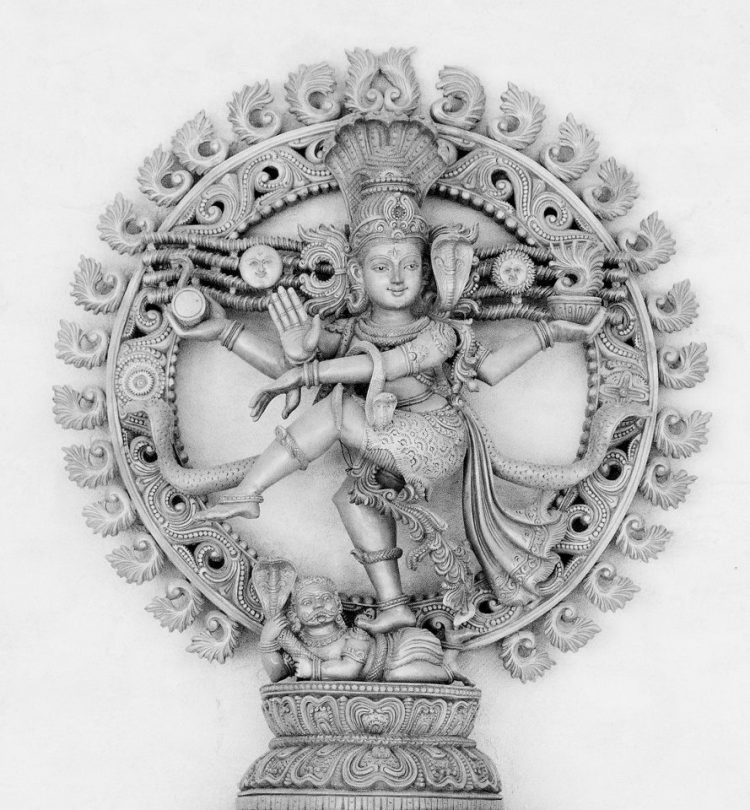 Yoga Forum
Yoga Forum – sharing for learning
The Yoga Forum is for practitioners to meet and share experiences of the practice being on the path of yoga.
Susanna and Jens has recently studied Kashimirian Śaivism at Copenhagen University translating the text, Paramārthasāra "The Essence of Supreme Truth" by the poet and yogi Abhinavagupta from 10th century.
The topic is jīvanmukti – the gaining of Self-knowledge, thus liberated while living.
Sunday 25th of February 12-13.30 – The monistic view, pratibimba, and Śivas manifestation, ābhāsavāda.
Sunday 25th of March 11.30-13 – Means to liberation, upāya, and free while still living, jīvanmukta.
Yoga Forum is for practitioners of yoga to meet and share experiences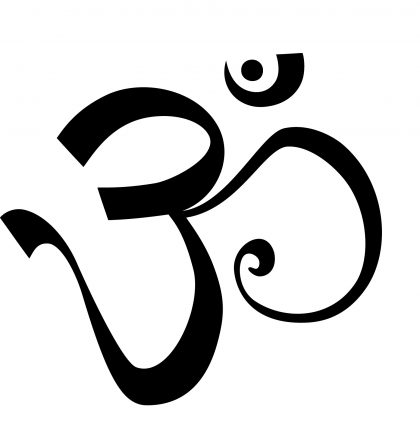 Our team with Sharath hosting 450 astangies on the 2017 workshop