Teachers
Qualified teachers with many years of experience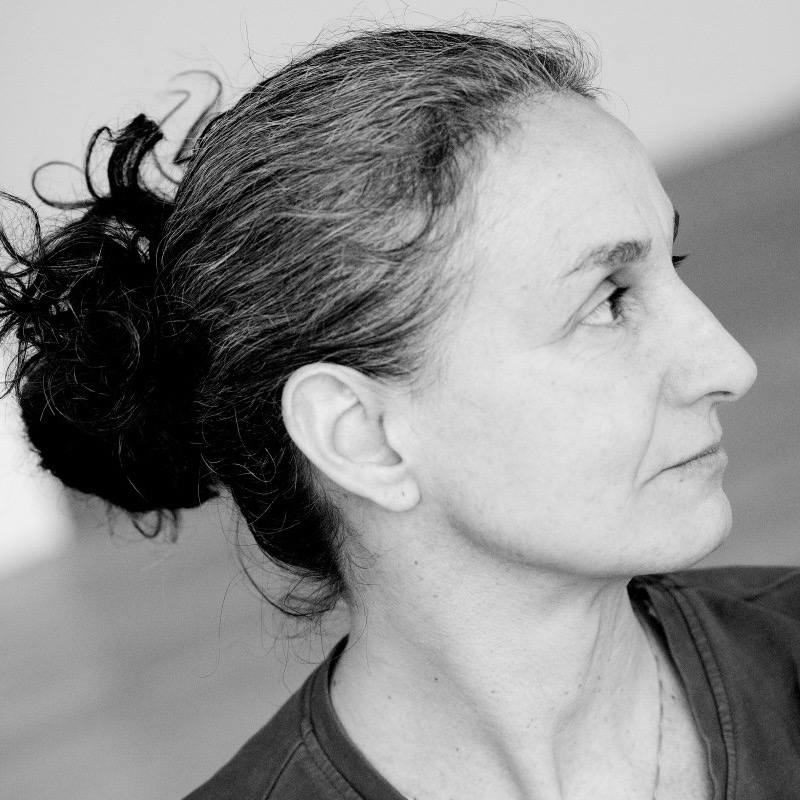 Susanna started practicing in 1993 and has thus practiced more than 25 years – 21 of them also teaching. She is together with Jens the founder of Astanga Yoga of Copenhagen and was the main teacher of the shala on Vesterbrogade teaching hundreds of students. 
She made her first trips to Mysore in 1995 and '96 returning yearly since 2003 to KPJAYI. She was as a senior teacher invited to Sharathji's special courses for teachers in 2009 and 2014 also having the honor to assist SharathJi in the shala in 2018.
Susanna has studied sanskrit at the University of Copenhagen which she also together with chanting and philosophy studies when in Mysore.
Susanna now lives in Rome and travels around Europe teaching shorter and longer courses to dedicated practitioners of Astangayoga. 
She maintains her close relationship to the dedicated students in Copenhagen, where she lived and taught daily for more than 17 years giving significant inputs to the strong presence of Astangayoga and the building of the yoga environment in Copenhagen through her dedicated and compassionate teaching.
Susanna Finocchi – Authorized level 2 teacher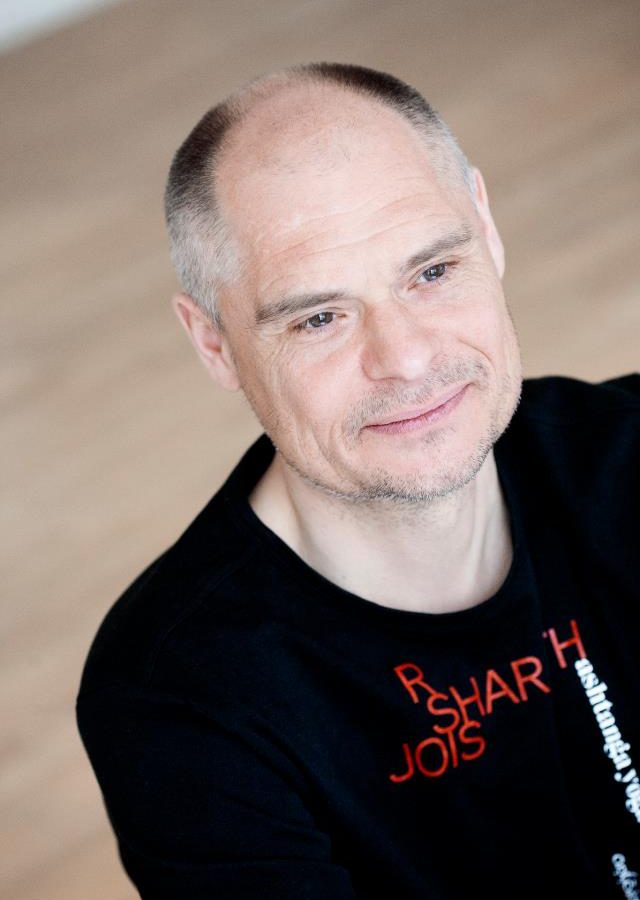 Jens met Guruji and Sharathji in 2001 and has made yearly trips to study at KPJAYI since 2003. He participated in the special courses for invited teachers in 2010 and 2014 and has twice had the honour to assist SharathJi in the shala in Mysore. 
1997 was the year Jens started yoga and soon after he became part of a very small group of Astangis in Copenhagen.  A few years later Jens together with Susanna founded Astanga Yoga Copenhagen and he is also one of the founders of the first Astangayoga school in Denmark: Astanga Yoga Skole København, in the year 2000.
Jens has been a student of Indology and Sanskrit at Copenhagen University since 2013 and his BA was completed in 2019 with  the translation of a sanskrit manuscript from Mysore, titled aṣṭāṅgayogaḥ.
In 2017 he was invited by the Indian embassy in Copenhagen to represent Denmark at the "International Yoga Conference" in New Delhi. He has also taken part in organizing the International Yoga Day in 2018, 2019 and 2020 in Copenhagen presenting Astangayoga under the collaboration of the Indian Embassy with other yoga traditions in Copenhagen having connections to India.
The translations into Danish of the two fundamental books on Astangayoga into Danish – Aṣṭāṅga Yoga Anusthāna by R. Sharath Jois, 2019, and Yoga Mālā by K. Pattabhi Jois, 2006, are also accomplishments of Jens.
Jens Bache – Authorized teacher with a BA in Indology