Yoga Forum
Yoga Forum – sharing for learning
The Yoga Forum is for practitioners to meet and share experiences of the practice being on the path of yoga.
Sunday June 25th after the mysore class Jens will talk about yoga based on the mystical moments in Krishnamacharya's spiritual lineage and the religious tradition of the tamil Srivaisnavism with the sages who recovered ancient knowledge in trances or enlightened moments.
Sunday March 26th at 12-13 – Mysticism and the yoga tradition.
Sunday April 30th at 12-13 – Krishnamacharya's enlightened moment and the recovery of the Secrets of Yoga, Yogarahasya.
Sunday June 25th at 12-13.30 – What is Yoga considering the mysticis and enlightened moments.
Jens has recently done a research paper at the Copenhagen University on the tamil poet saint Nammāḻvār who is the main source of devotional service, bhakti-yoga, to Viṣṇu in the Srivaisnava tradition.
Yoga Forum is for practitioners of yoga to meet and share experiences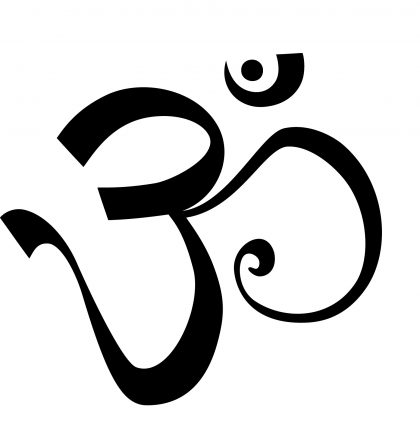 Our team with Sharath hosting 450 astangies on the 2017 workshop